New!  Free JJ&R Global Radio® is now
programmed to

launch automatically for our most pissed off listeners.  If Free JJ&R Global Radio® did not autoplay for you, no worries, just press play! Tip: Wait 5 seconds after pressing play, and if the show does not start, press play again,
and repeat if necessary, because even the listeners who have to manually start Jazz Joy and Roy® receive JJ&R audio based on how pissed off our system thinks you are, and the most pissed-off listeners get their free Jazz Joy and Roy Global Radio® first.   Important Note: Another sign that Jazz Joy and Roy Global Radio® is being redirected to a listener who is a little more pissed off than you is hearing the broadcast start and stop two or three times, before rocking you hard and nonstop. ——And if Jazz Joy and Roy® still loads too slowly or plays two broadcasts at the same time
due to technical problems with
POPS  (The Pissed Off Perception System),  please promise to come right back to JazzJoyandRoy.com if you go ahead and try a few of these trusted 'Jazz Joy and Roy' partners, listed in order of the amount of listeners, global fame and brand spanking new business they bring back to JazzJoyandRoy.com advertisers, that include
Radio.Net syndicated broadcast outlets for countries like:
———–
advertisements: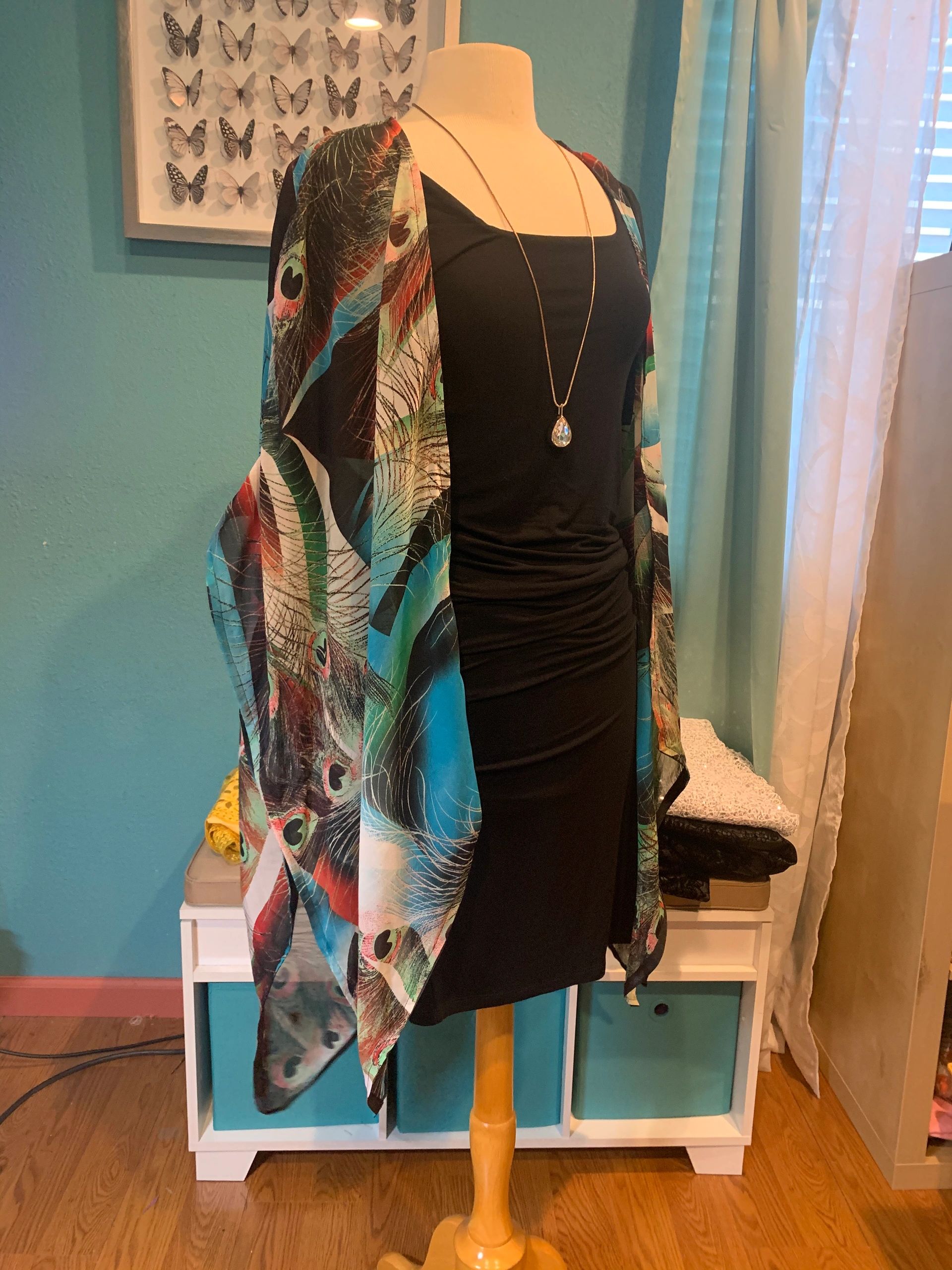 Ragzbyroz@gmail.com
Ragz by Roz has c
ustom designed wraps and more to fit any occasion. Ask about their Kool Masks™.  For pricing and order details drop them an email.
_______
____________________________________

_________________________________________

follow.it/jazzjoyandroy?action=followPub