Urgent: Official Covid hospital message that could save your life, obtained by Roy's Uncle, Pastor Emeritus LeRoy G. Toliver, a former editor for such CBS shows as 'All In The Family' and 'The Jeffersons'
Jazz Joy and Roy Global Radio News Release, Monday  January 11, 2021
Pastor Emeritus Toliver texted:
Hospital sent a message this morning that this virus seems to be spreading quickly via petrol pumps so have asked to tell everyone to wear gloves or use a paper towel when filling up and dispose of straight away -please share -thanks from a surgeon in LGI x —
Covid Medical kit Required at home: 1. Paracetamol 2. Betadine for mouthwash and gargle 3. Vitamin C and D3 5. B complex 6. Vapour+ capsules for steam 7. Oximeter 8. Oxygen cylinder (for emergency only) 9.Breathing Exercises
Covid Three stages: 1. Covid only in nose – recovery time is half a day. (Steam inhaling), vitamin C. Usually no fever. Asymptomatic.
2. Covid in throat – sore throat, recovery time 1 day (hot water gargle, warm water to drink, if temp then paracetamol. Vitamin C, Bcomplex. If severe than antibiotic.
3. Covid in lungs- coughing and breathlessness 4 to 5 days. (Vitamin C, B complex, hot water gargle, oximeter, paracetamol, cylinder if severe, lot of liquid required, deep breathing exercise.
Stage when to approach hospital: Monitor the oxygen level. If it goes below 92 (normal 98-100) then you need oxygen cylinder. If available at home, then no hospital else admit.
*Stay healthy, Stay Safe!*
Please forward to all on your contact list. You never know who it may help.
Advice from inside isolation hospitals, we can do at home Medicines that are taken in isolation hospitals 1. Vitamin C-1000 2. Vitamin E (E) 3. From (10 to 11) hours, sitting in the sunshine for 15-20 minutes. 4. Egg meal once .. 5. We take a rest / sleep a minimum of 7-8 hours 6. We drink 1.5 liters of water daily 7. All meals should be warm (not cold). And that's all we do in the hospital to strengthen the immune system Note that the pH of coronavirus varies from 5.5 to 8.5
Therefore, all we have to do to eliminate the virus is to consume more alkaline foods above the acidity level of the virus. Such as : Bananas Green lemon – 9.9 pH Yellow Lemon – 8.2 pH Avocado – 15.6 pH * Garlic – 13.2 pH———-end———-
JJ&R Global Radio® is now
programmed to

launch automatically for our most pissed off listeners.  If  JJ&R Global Radio® did not autoplay for you, no worries, just press play!

https://jazzjoyandroy.com/wp-content/uploads/Most-Requested-Songs-Part-24-Via-JazzJoyandRoy@Outlook.com-And-The-Beat-Goes-On.mp3
Tip: Wait 5 seconds after pressing play, and if the show does not start, press play again,
and repeat if necessary, because even the listeners who have to manually start Jazz Joy and Roy® receive JJ&R audio based on how pissed off our system

thinks you are, and the most pissed-off listeners get their free Jazz Joy and Roy Global Radio® first.   Important Note: Another sign that Jazz Joy and Roy Global Radio® is being redirected

to a listener who is a little more pissed off than you is hearing the broadcast start and stop two or three times, before rocking you hard and nonstop.    Also, the JazzJoyandRoy.com home page automatically reloads whenever there is a sudden sharp rise in listenership, so it is a good idea to jot down the names of your favorite episodes so you can search for them in the future.——
And if Jazz Joy and Roy® still loads too slowly or plays two broadcasts at the same time
due to technical problems with
POPS  (The Pissed Off Perception System),  please promise to come right back to JazzJoyandRoy.com if you go ahead and try a few of these trusted 'Jazz Joy and Roy' partners, listed in order of the amount of listeners, global fame and brand spanking new business they bring back to JazzJoyandRoy.com advertisers, that include
Radio.Net syndicated broadcast outlets for countries like:
———–
More JazzJoyandRoy.com advertisements:
Your
logo and a link
to your website could be here!  Write to JazzJoyandRoy@Outlook.com
To hear Roy on more of the commercials Roy and Kathy have produced over the years, search "Commercial" in the searchbox at the top of this homepage; meanwhile, here are three popular audio ads for
 and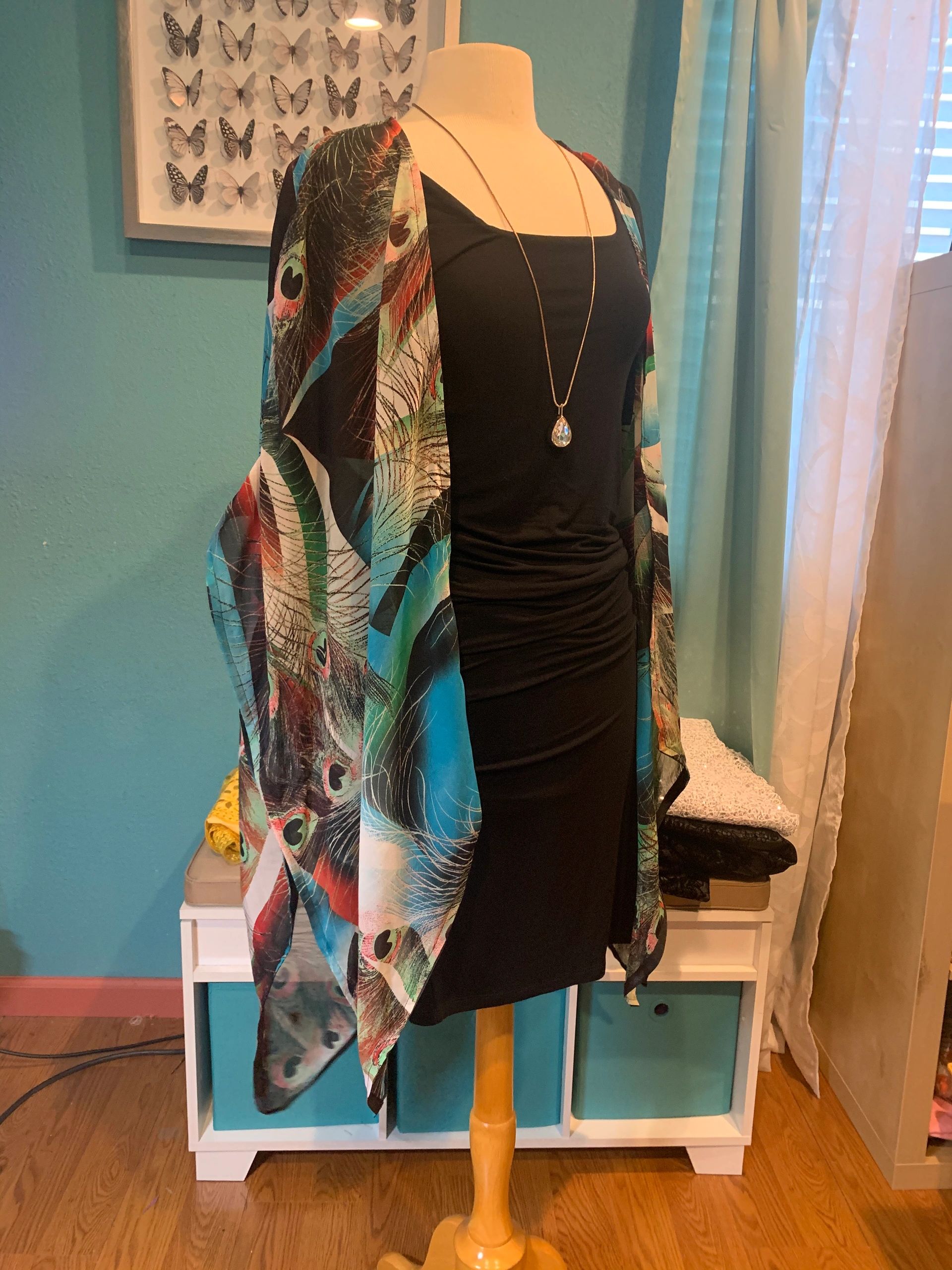 Ragzbyroz@gmail.com
Ragz by Roz has c
ustom designed wraps and more to fit any occasion. Ask about their Kool Masks™.  For pricing and order details drop them an email.

SILVER BELLS AND JESSE Available on all music platforms now. Click link https://spiritofoya.hearnow.com/silver-bells the for direct link to listen or download.

GET THE 5 STAR POINTS FOR SUCCESS on @amazon @audible @itunes and where other paperback, digital and audiobooks are sold
Backed by:
Dr. Alvin McKinney, The Prime Minister of Joyful Jazz

Alvin K. McKinney, D.D., M.Div., BME

Prophetic Management & Entertainment 
Alvin & Elizabeth McKinney Foundation 
Did you know that JazzJoyandRoy.com might have folded in 2020 amid the pandemic if the plumbing customer service at Hudson Services had not been so amazing?  Jazz Joy and Roy proudly refers West Valley Arizonans who like great plumbing customer service to:
_______
The first 25 million global radio listeners to hit the "Buy On Amazon" or "Buy" Button and sign in to Amazon, get The 'Jazz Joy and Roy' Amazon Experience absolutely free!  This special offer not available on search engines.
____________________________________

_________________________________________

follow.it/jazzjoyandroy?action=followPub